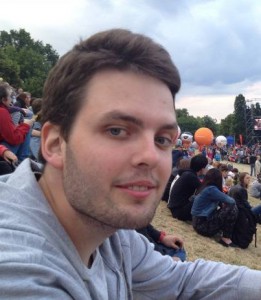 Welcome to my blog!
Who am I?
My name is Jan Taczanowski.
I live in Poland and I have been working as a Systems Engineer at Allegro Group since 2012.
I'm interested in computers, especially operating systems and networks.
My fascination began in 2005 when I started to use Linux (Suse Linux 9.3) as my primary system. In a short time my home computer became a router for my network which I shared with my neighbours, http server with page of my high school class and vpn gateway. It was the beginning.
Why am I blogging?
I often read blogs of other enthusiasts and professionals and I use the knowledge contained there. On this blog I would like to make my knowledgle useful for you. I'm sharing here my tests and experience I got during my after-hours activity. It helps me crystallize and systematize my knowledge. I want to discuss about my ideas and work with other enthusiasts like me.
It will be also an opportunity to practice my English.
Feel free to discuss!:)
If you want to contact me, use the contact form.